About Us
We are knitted based manufacturers ,creating quality in Sinker, Pique, Fleece, French terry and other fabrics as well. Our core products include graphic tees with latest designs which are usually CMYK, since having our printing setup in-house, we maintain accurate standards of color fixing keeping in mind the longevity of the product. We believe in complete buyer satisfaction and co-ordinating with the buyer till the last stage. To know more about us kindly contact us.
Creative Creation
Our core strength lies in the creation of infinite CMYK designs which include many stories and concepts.
Fresh Vision
To become the biggest brand in knits and climb the ladder of success every season.
Our Mission
We strive to responsibly make meaningful product that not only exemplifies our lifestyle, but enhances the ability to live it.
Why We Are Different
With our team of designers and advisors we set the trend in crew necks every season which makes us stand apart.
Our services
We appreciate creativity which is always bringing additional aspects & fresh visions based on a global understanding of merchandising. Besides our quality control and product, we believe in ensuring quality and deliveries in time. We are fast and we like to close the order as soon as possible keeping in mind the quality level. Post sales, we have an in-line follow up method wherein we ensure the things are on track post sales as well.
We Believe In Creativity
It's not just about manufacturing, it's an experience @groovy fashions…...
Our Collection
Our core products are crew necks, polos, back tees and kids wear. Our USP is crew necks in which our graphic tees which are designed as per the fashion trend of market, we have a complete printing set-up and stitching set-up in house for faster operations and ensuring deliveries in time, ensuring quality to the customer is our motto along with a quick delivery solution even in bulk orders.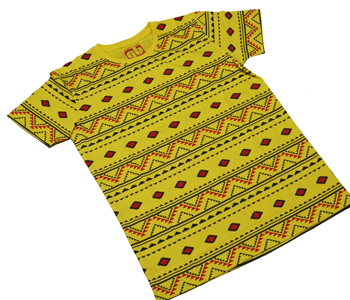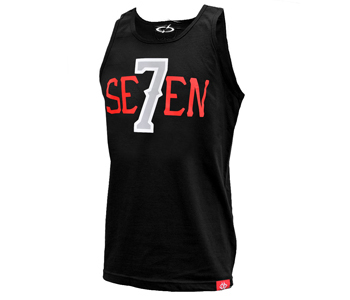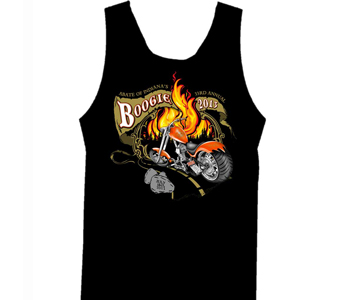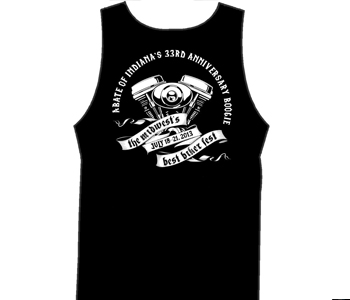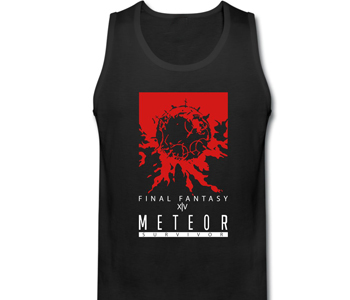 Want To Work With Us Then Feel Free To Contact Us
1,00,000
T-shirts Manufactured
500
Creation Of Concept Designs
100
Range Of T-shirts Produced
1,00,000
In-depth Production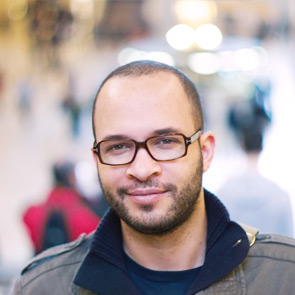 "My experience at Goovyblues was great! Customer service was outstanding and the quality work cannot be beat! Thank you to everyone at Groovyblues!"
Pranav Roy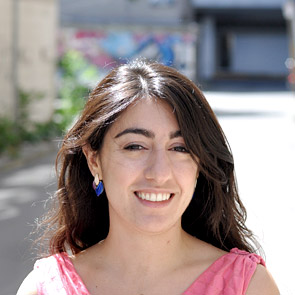 "We have used Groovyblues on several occasions this past year - from college t-shirts for the students to Freedom Prep hoodies for our faculty/staff holiday gifts. Groovyblues has been wonderful to work with, cost sensitive to our budgets and extremely timely on their delivery. If you need them for any school shirts and apparel, these are your guys!"
Simran Kaur